What Are the Advantages of Bamboo Cutting Boards Compared to Wooden Cutting Boards?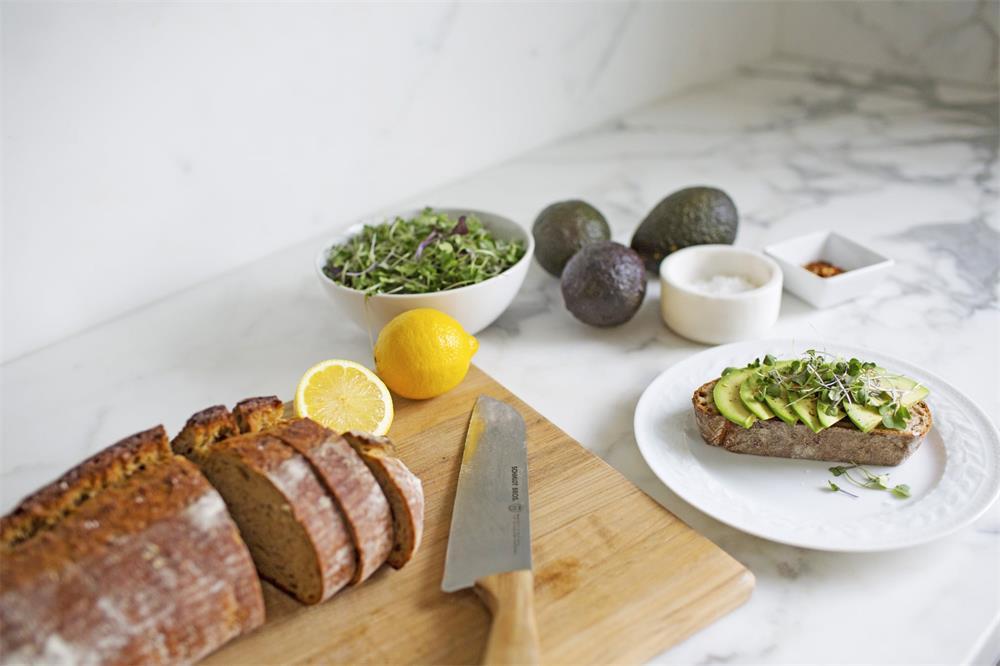 The cutting board is a tool for cutting ingredients, so the choice of its material is very selective. A good cutting board has a certain guarantee in terms of hygiene and health, and it will be more durable. The following are the advantages of bamboo cutting boards compared with wooden cutting boards.
1.The bamboo cutting board is lighter than the wooden cutting board, it is not easy to fake, the quality is relatively stable, and it is safer to use. The surface of the bamboo cutting board produced by Bamboomake is a whole bamboo unfolded surface.

The surface of this cutting board does not use chemical reagents, and it is not easy to crack. And it is coated with natural vegetable oil, which is a safe food coating, which can prevent the bamboo cutting board from molding and make it smoother.

2. Bamboo cutting boards not only achieve the health and environmental protection goals of all-natural materials but also realize the desire of most consumers to be economical. Bamboo has a natural aroma and has a natural sterilization effect, which can automatically sterilize and bring more protection to your health.

3.A qualified bamboo cutting board is made of natural plants. Because the bamboo itself has no complicated texture and the material is relatively strong and compact, it is not easy to crack and slag after long-term use. Everyone knows that after the cutting board is used, residues often stay on the cutting board.

The advantage of using a bamboo cutting board is that the surface of the cutting board is not easy to crack, and dirt is not easy to block in the gaps. It is more clean and clean. From the perspective of dampness, bamboo is not as absorbent as wood, and it is easy to air dry after washing, and it is not easy to mold.
4.Although wooden cutting boards are the same as bamboo cutting boards, they are made of natural materials. However, wooden chopping boards are prone to scum when they are in use. If they are eaten into the body, long-term consumption will harm human health.
It is easy to accumulate dirt and bacteria, and it is not easy to clean. It has strong water absorption and is not easy to air dry, so it often becomes moldy, which will cause people to eat food containing mold, which is more likely to cause intestinal diseases. In addition, there are many types of wood, and some wood quality is not good, which also reminds us that we must pay special attention when buying.
Bamboo cutting boards are more suitable for daily use in our kitchen than wooden cutting boards in terms of environmental protection, health, durability, or economy. In addition, the bamboo cutting board produced by Bamboomake is designed with a round hole and a rubber ring on the inner ring, which is convenient for access and reduces friction during the suspension. If you want to know more about bamboo cutting boards after reviewing the above, you can get professional solutions by contacting us.
We are a professional manufacturer of high-quality bamboo tableware, which can bring customers a better experience in product design and service. We have an experienced production team and a strict quality inspection system, which can fully control the quality of our products. We always insist on providing customers with good kitchen health solutions. If you are interested in our bamboo cutting boards, please do not hesitate to contact us immediately!