Bamboo Tong & Clip Wholesale
The high flexibility of bamboo makes it an ideal material for making Bamboo Tong and Bamboo Clip. Its arch shape design and simple manufacturing process allow your food catering business goess more eco-friendly. It is suitable for use in restaurant, buffet & dessert store etc.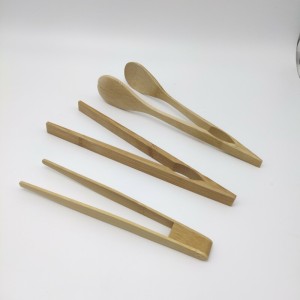 Reusable Bamboo Tong & Clip is harder, thicker and more durable than our single use Bamboo Tong & Clip.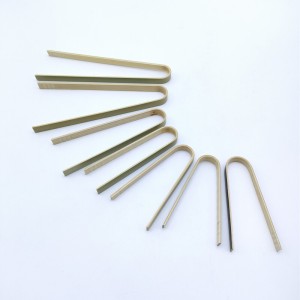 These single use Bamboo Tong & Clip is very light with natural green color on it.
Our Customers
Catering business, Eco-friendly products wholesaler,Hotel & Restaurant supplier, Food packaging industry.
Our value: creating innovative eco-friendly products.